From the Director's Desk
It is a great blessing to serve our community through the daily administration of this sacred ministry. At Gate of Heaven Cemetery, each member of our team is committed to fulfilling our role in providing the corporal and spiritual works of mercy of burying the dead and comforting those who are mourning. We strive continuously to fulfill the promise of this sacred vocation while applying prudent principles to ensure the longevity of the cemetery through care and planning.
We aspire to meet and exemplify the high standards of this noble ministry and welcome your feedback and suggestions as members of the body of Christ on Earth.
Thank you.
Christ's peace,
Thomas Jordan
Meet Our Staff
Cemetery Director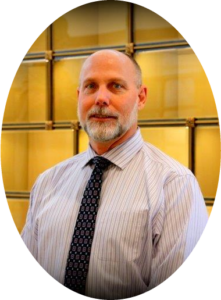 Your Dedicated Administration Team
From left to right: Tom, Patti and Marty, Luke and Kellie
Your Dedicated Cemetery Service Team
From left to right: Jim, Brian, Jeff, Bill, Berry, Evan, Jonathon, Richmond, Will, Maxwell, and Jeff
Your Dedicated Funeral Procession Escort Team
From left to right: Joe, Pat, Ann, Cindy, Carolyn, Dolores, and Tina
Your Dedicated Family Service Team
From left to right: Robert, Pete, Cheryl and Verna