2021 Photo Competition Award Winners
We are so pleased to present to you the photographers awarded in our Gate of Heaven Cemetery Archdiocese of Cincinnati, 2021 Photo Competition. Our beautiful Gate of Heaven Cemetery, 2022 Calendars, should be available to the public at our Administration Office Main Entrance, 11000 Montgomery Road, on November 1st with many spectacular photos taken by the wonderful people that participated in our 2021 competition.
The autumn season has truly started with the leaves changing colors. So, come on over to these "breath taking and spectacular" 160 acres here at Gate of Heaven and "Capture God's Beauty" through your lens for our 2022 Competition for our 2023 Calendar.
The 2021 Photo Competition has ended. Let the 2022 competition begin. The cemetery is open from dawn to dusk, every day, seven days a week.
First Place
Larry Foltz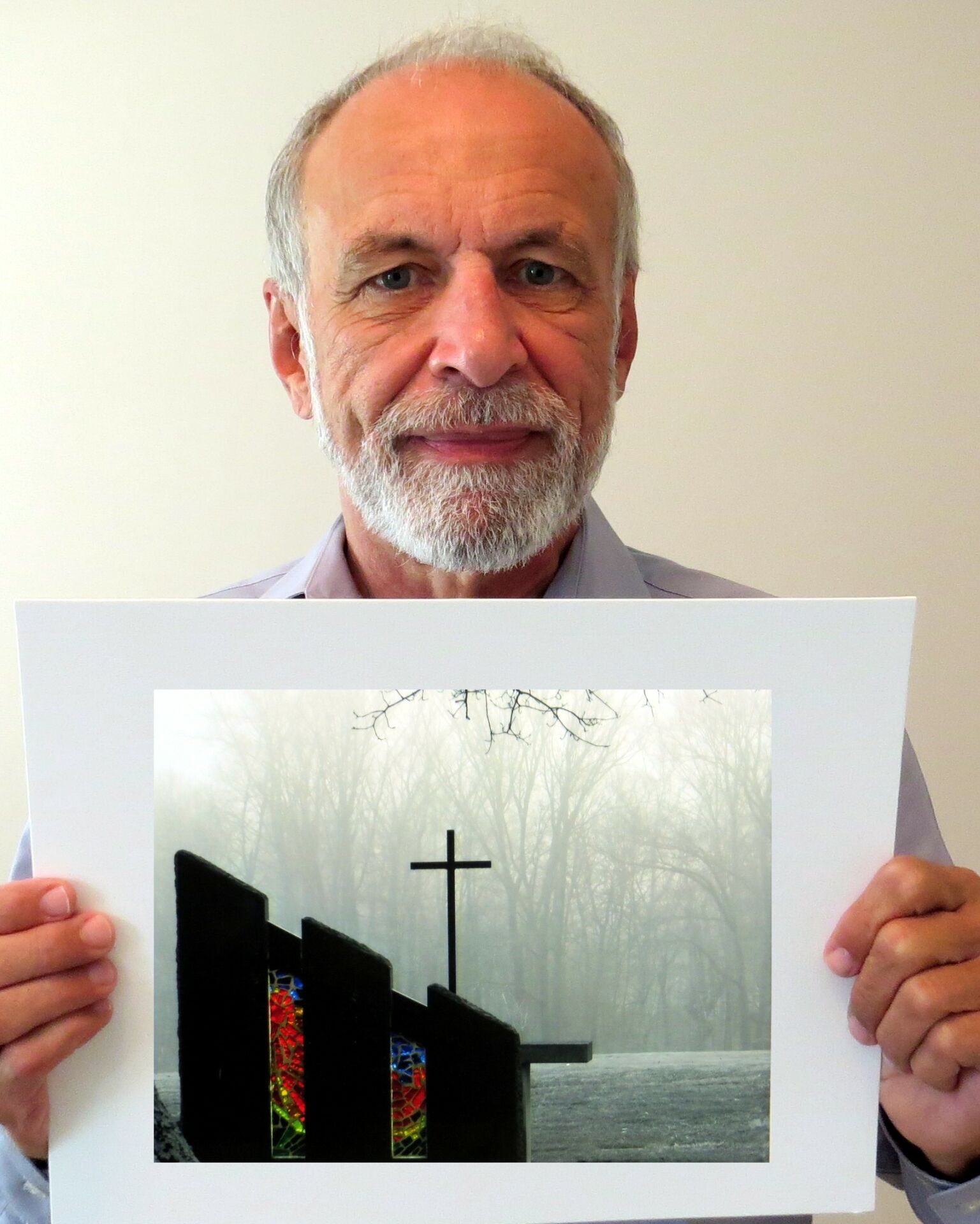 Second Place
Kristine Kurkjian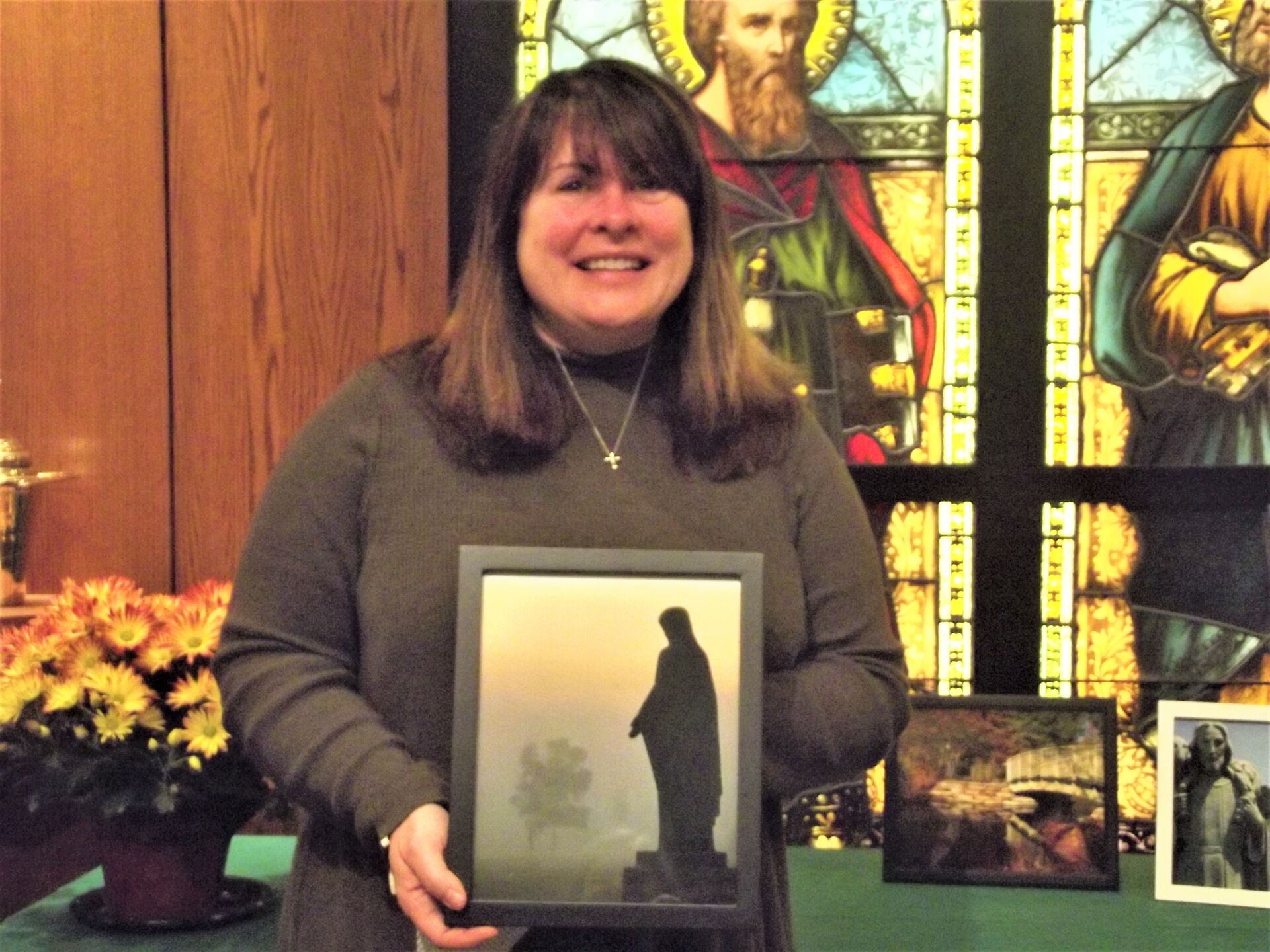 Third Place & People's Choice Award
Terri Keller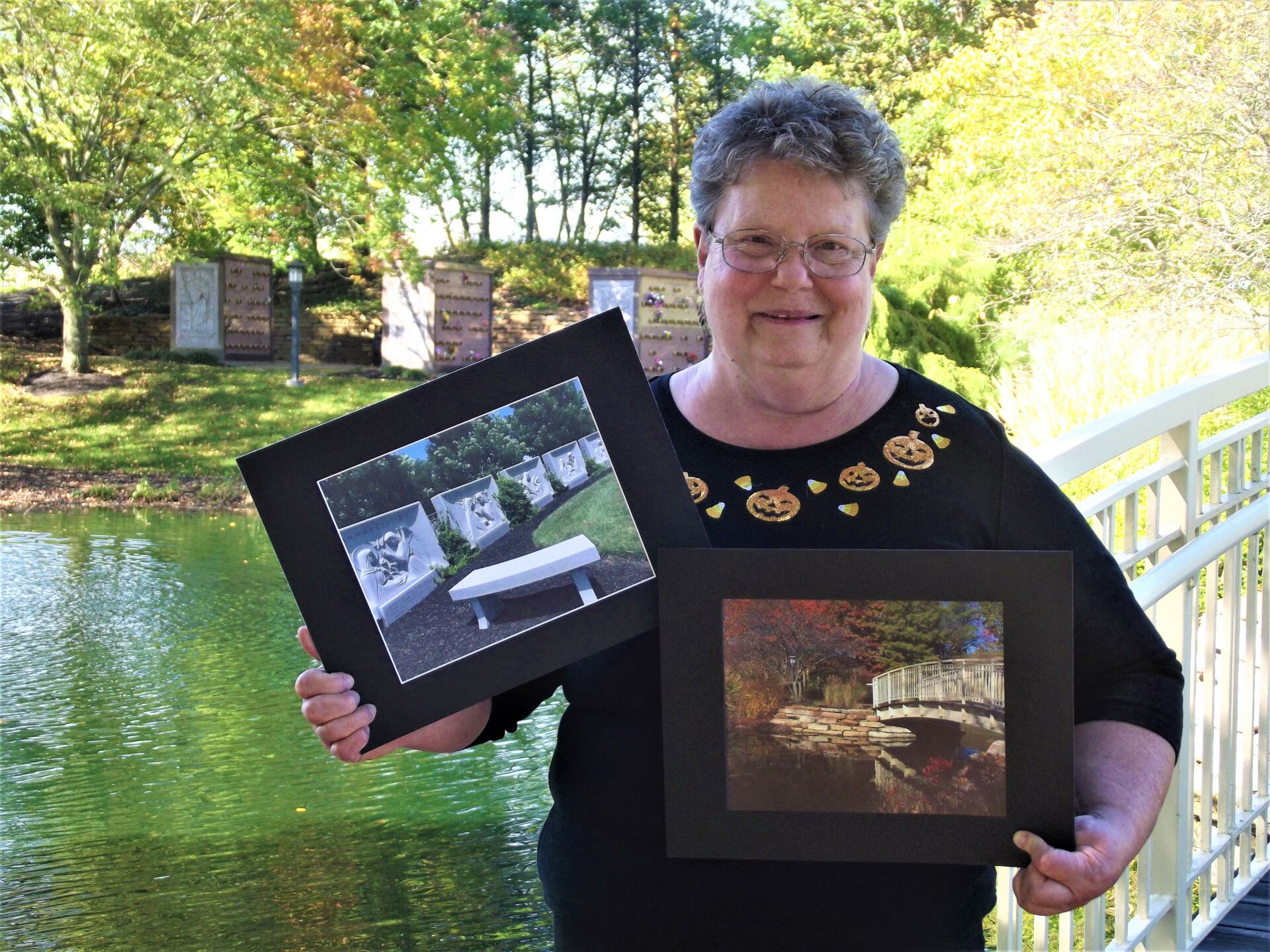 Archbishop's Award
John Wake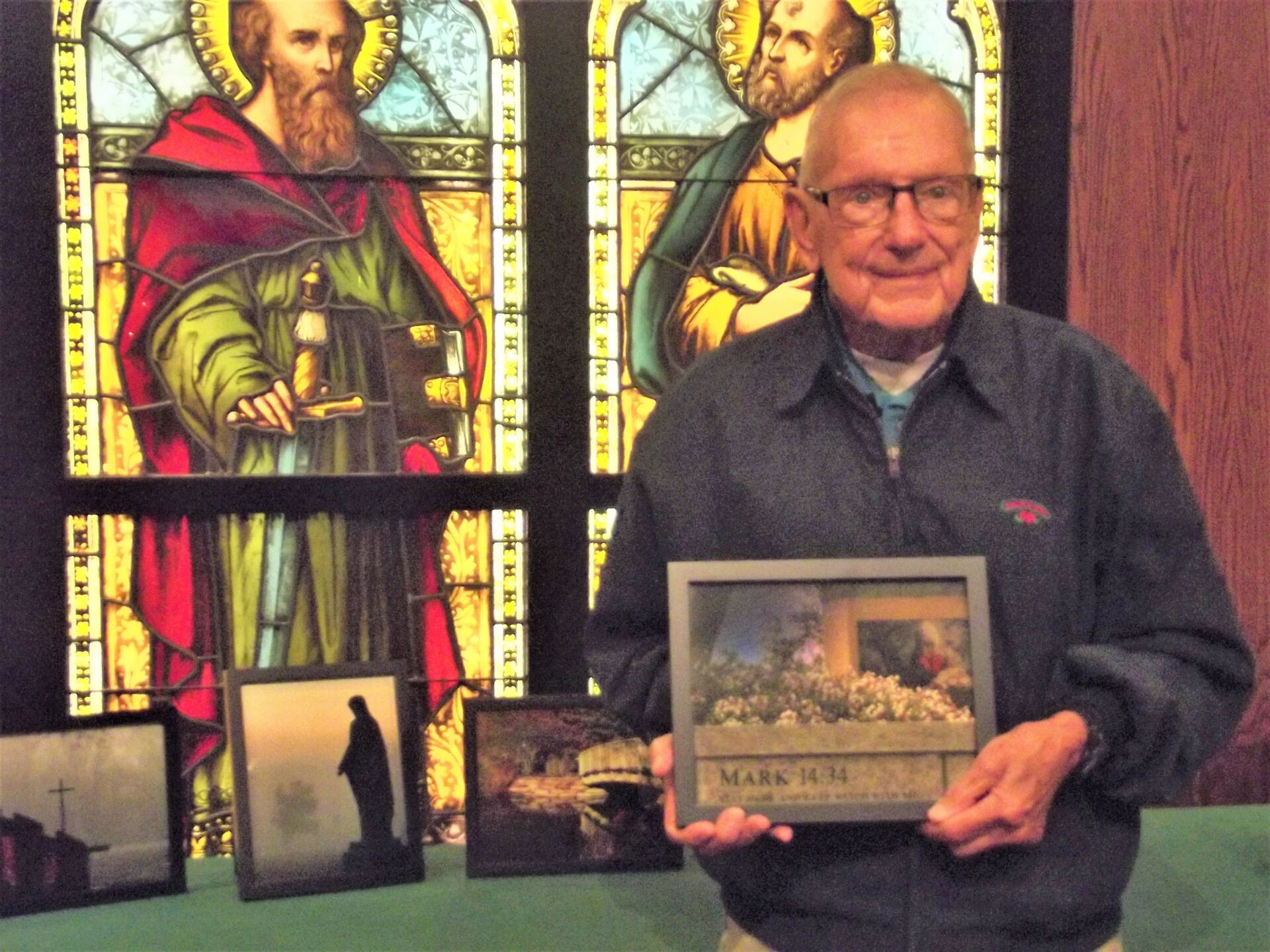 Youth Award, Ages 10-18
Converse Kennedy