All of us must plan for events and gatherings like weddings, birthday parties, vacations, projects and more. We prepare. Right? The subject of pre-planning for our own funeral and cemetery arrangements may not be a top priority, but it is something that all of us should do. You were Baptized and remained faithful; Shouldn't your final affirmation of faith be on the consecrated grounds of a Catholic Cemetery? Does your family share your same values? Do they know your wishes for a final resting place? Ensure that your plans are in accordance with your faith and give the gift of peace of mind to your loved ones by preplanning your final arrangements on the consecrated grounds of Gate of Heaven Catholic Cemetery. In a complex and busy world, the desire to do things well, spiritually as well as corporeal, can be complicated by practical matters like time, money and information. This is true of planning final arrangements and is likely made more complex by the fact that most of us only do it once in a lifetime.
Nationally, over half the purchases of arrangements made in Catholic Cemeteries are made in advance of death (Pre-need). This shows both a sense of thoughtful planning and of economic prudence. The decisions made now will be your own, which gives you peace of mind now, and your loved ones peace of mind later. Pre-Need arrangements may be made today calmly, responsibly, economically and prudently versus the need for your loved ones to make these arrangements in haste, amid grief, after you have passed. There are so many benefits to pre-planning. One of the most thoughtful things that you can do for your loved ones is to take care of cemetery and funeral arrangements ahead of need.
Our Pre-Planning Family Services Advisors will assist you and your family with your advance planning by helping you make decisions while you are in a calm and clear frame of mind. Like so many families who have come to us for over 74- years, we know that you will find peace and satisfaction in making these preparations now at Gate of Heaven.
Through careful planning, we believe that the ancient, faith-filled traditions of The Church, this sacred and beautiful ground, and our commitment to perpetual care will help you and your family find peace as you look toward the hope of eternal life.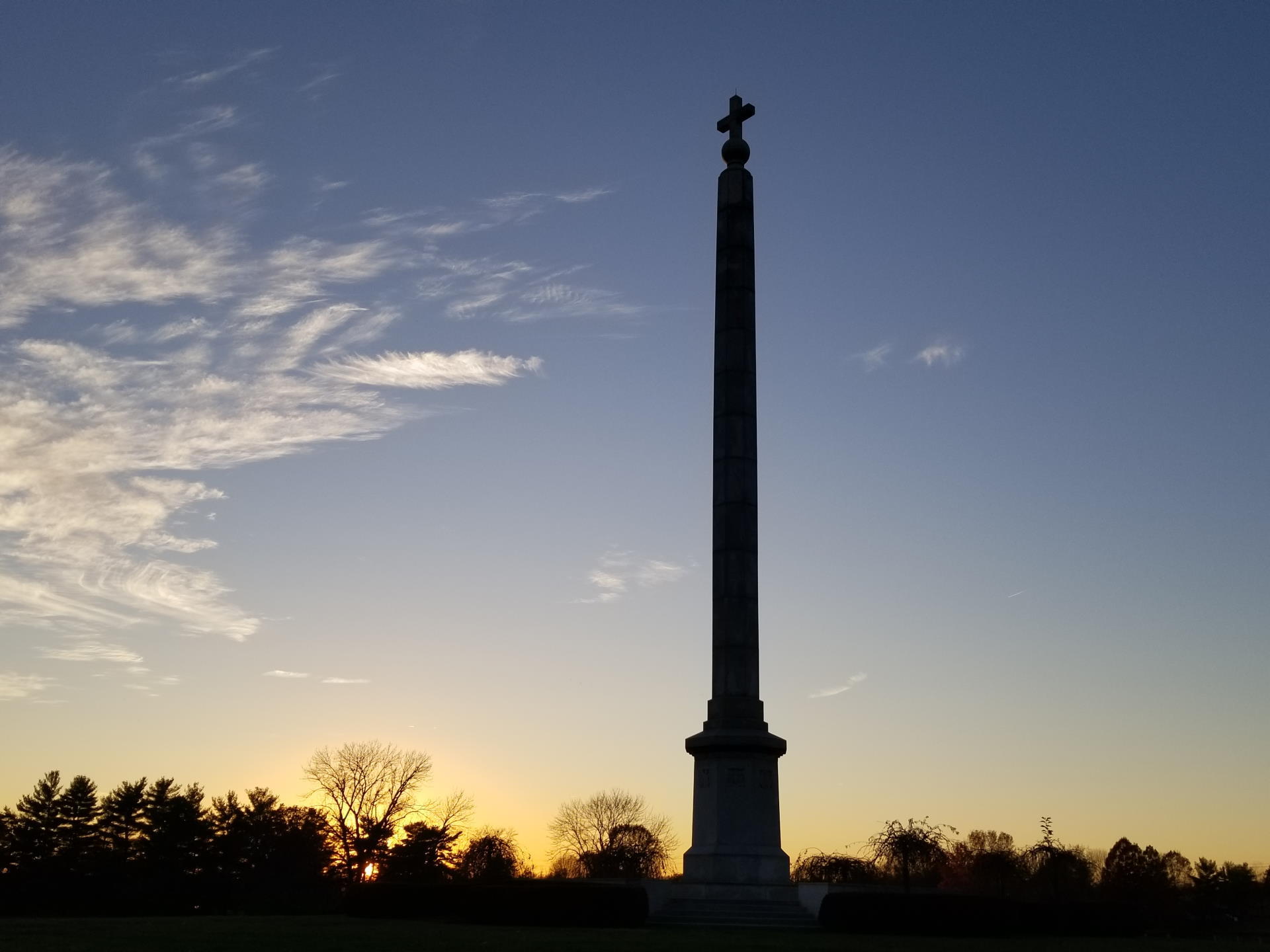 Advance Arrangements Are Practical. Consider the Benefits of Pre-Planning:
Freezing Prices – Pre-arranging allows you to freeze your cemetery cost at today's price, so you and your family are protected from the continued rising costs.
Affordable Payment Options and Financing – Gate of Heaven is proud to offer our families affordable payment plans with 0% financing for those looking to make arrangements in advance.
Conserving Life Insurance – Life insurance is for the living, not the deceased. If one does not pre-plan, life insurance proceeds may go toward cemetery costs, adding ongoing financial burden to loved ones left behind.
Peace of Mind – Pre-Planning provides you and your family the reassurance that these decisions and financial responsibilities will not be passed to your children, or loved ones, to handle on that most difficult moment of time.