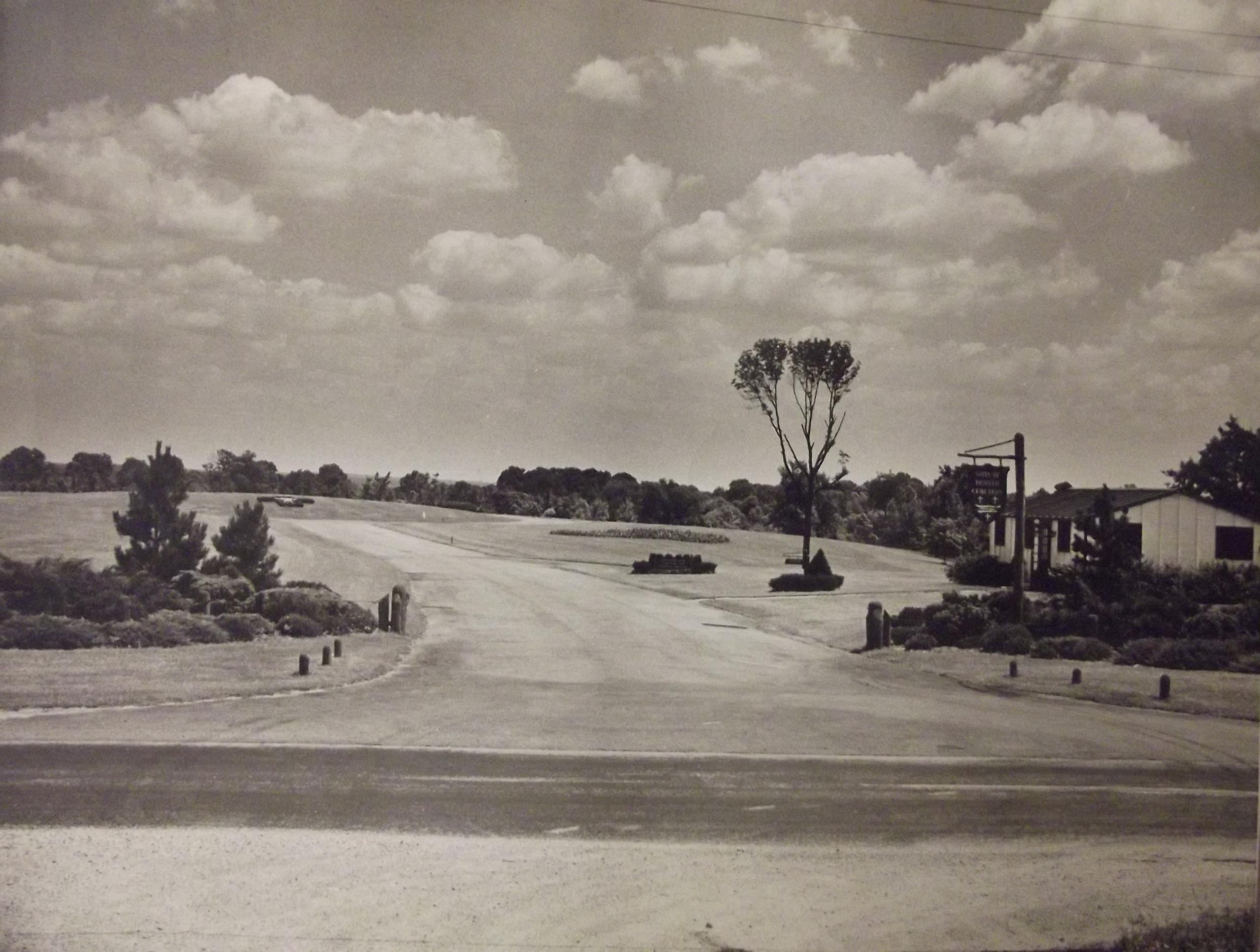 A Tradition of Faith Throughout Our Lives
Gate of Heaven Cemetery, a not-for-profit organization owned and operated by the Archdiocese of Cincinnati, opened in 1947 under Archbishop of Cincinnati, John T. McNicholas. The grounds once comprised in excess of 400 acres consolidated from seven individual family farms. In the days before World War II, and in the early years of the war, seminarians from the Archdiocese worked to produce crops on the land.
Development of the land as the Archdiocesan cemetery began in the mid-1940s, directed by Rev. Norbert J. Miller, with the first interment occurring in 1948. Use of the land grew steadily through the 1950s and 1960s.
In the late 60s, the cemetery needed an administration building. The Archdiocese also needed a new parish in the area to accommodate an expanding population. Gate of Heaven Cemetery's current administration building was dedicated in 1971. The building not only functioned as a cemetery facility, but also as Good Shepherd parish beginning in 1973.
A portion of the original cemetery property, deeded to Good Shepherd parish for its development, culminated in the dedication of Good Shepherd Church on June 12, 1977. Rev. Francis H. Niehaus served as the Director of Cemeteries and pastor of Good Shepherd Church during this growth period.
In 1976, the Archdiocese appointed Gate of Heaven Cemetery's first lay superintendent, Irwin C. Benken. He saw the cemetery through the development of our first Mausoleum complex, new interment sections and numerous landscape projects.
Today, due to surrounding residential development and the construction of I-275, Gate of Heaven Cemetery consists of approximately 160 acres. We perform in excess of 800 interments, entombments and inurnments annually.