Honoring Life on Sacred Ground
Christ Yesterday, Today and Always

Archdiocese of Cincinnati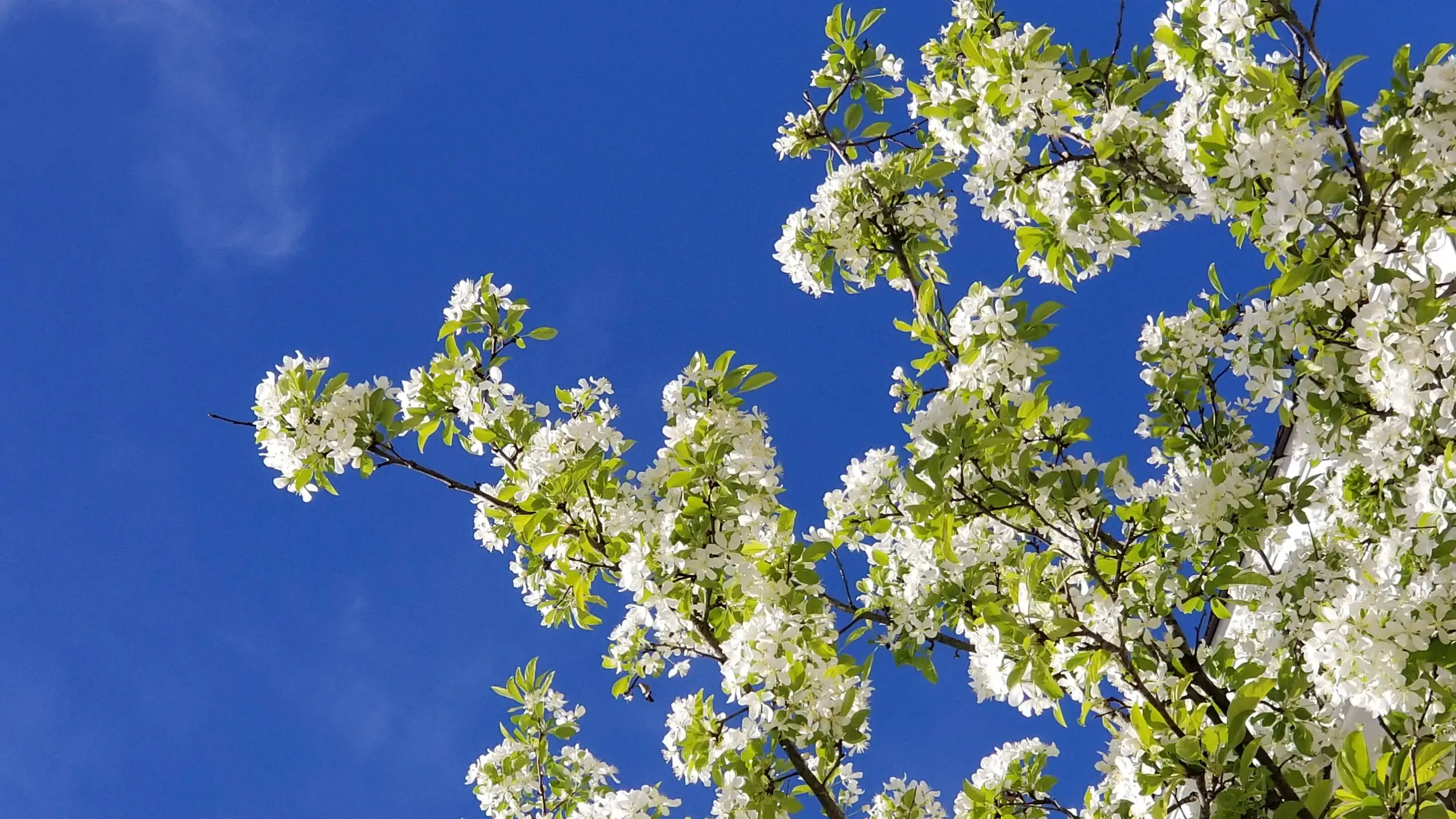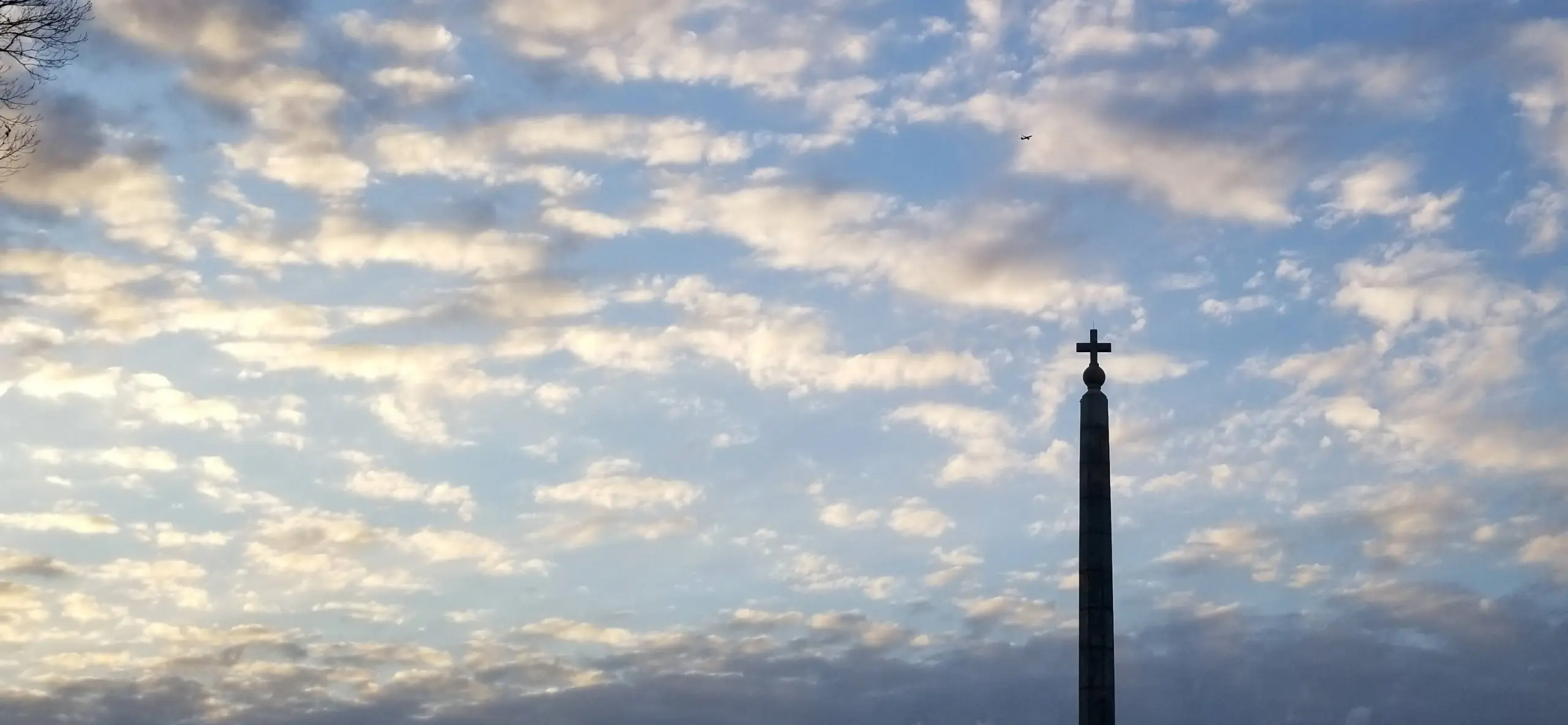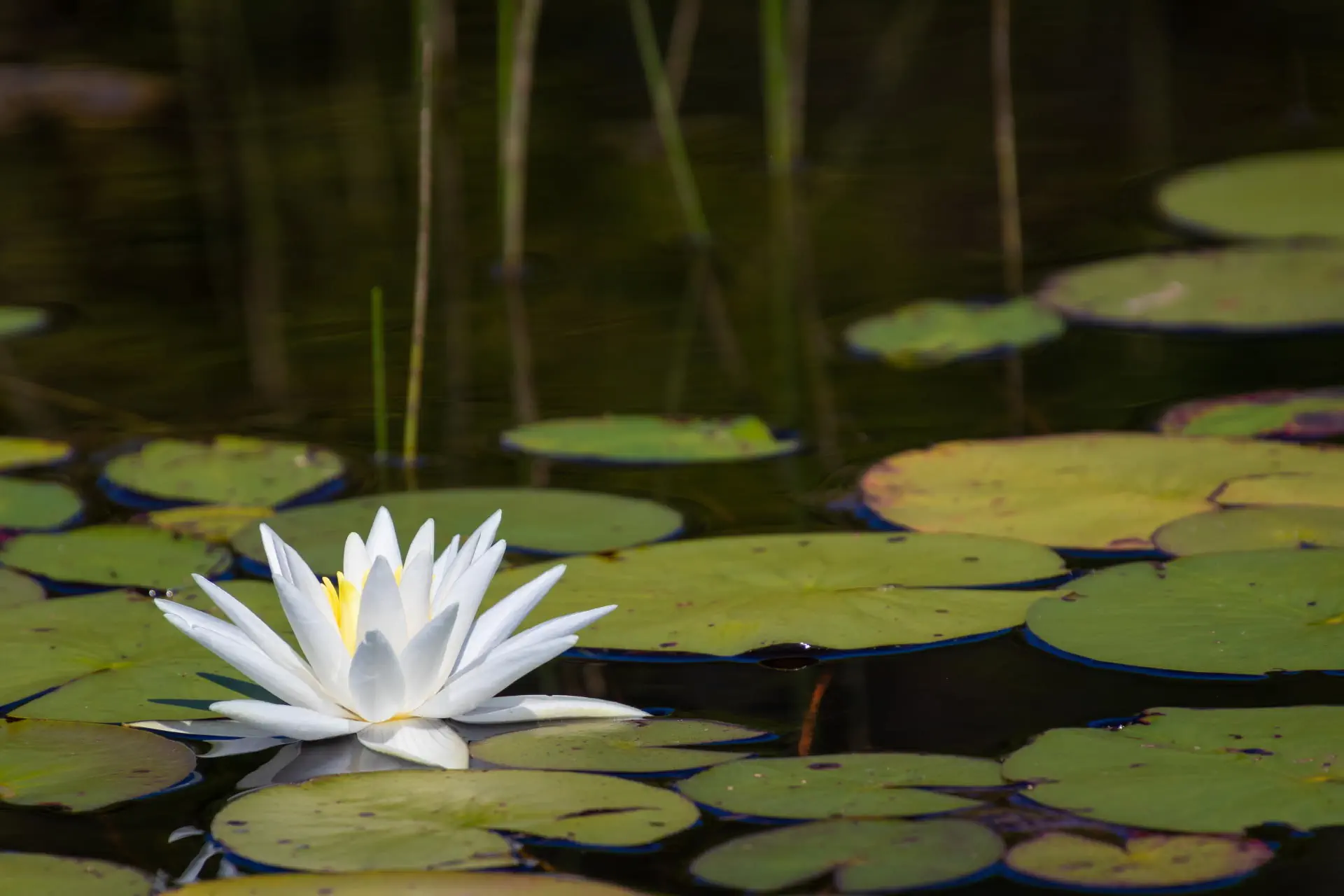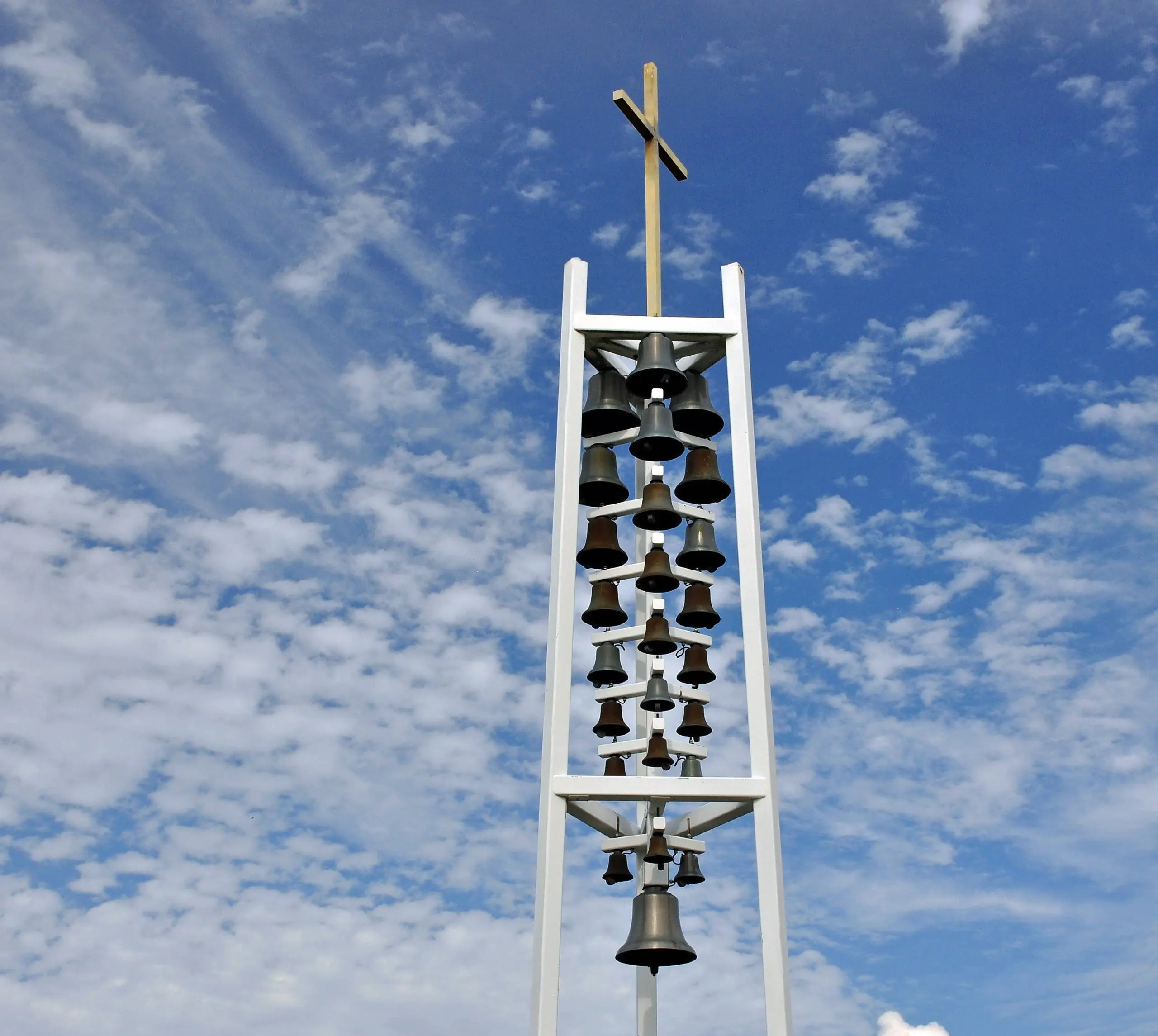 Serving Your Family in Times of Grief
At Gate of Heaven, we know that most people must make burial arrangements during very difficult times—times of grief, sadness and loss. Our staff will treat you with dignity and help you deal as comfortably as possible with the decisions you need to make.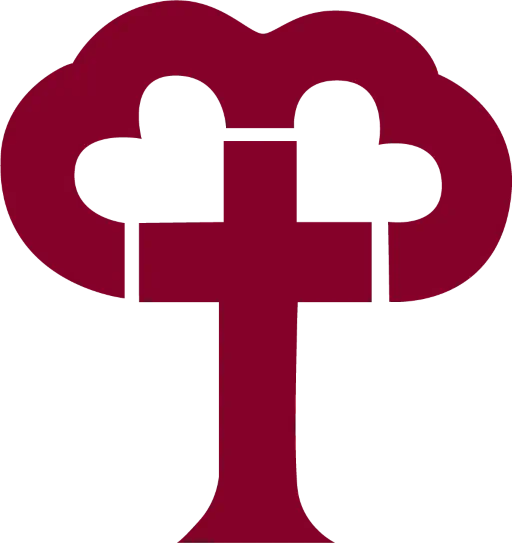 December 16 @ 12:05 pm - 12:45 pm

January 23, 2024 @ 11:00 am - 12:30 pm

January 23, 2024 @ 2:00 pm - 3:30 pm

January 23, 2024 @ 6:00 pm - 7:30 pm
Leading God's Children in Prayers for Souls – Being Together, Praying Together
Lisa's Story at Gate of Heaven Cemetery
Lisa kindly shares her story of leading families from her church in prayer every year here at Gate of Heaven. The Sacred Heart Club from her church, continue their tradition to bring their families on the first Saturday of November to pray for the souls of those from their church interred here. Lisa, also leads their Sacred Heart Club through the Stations of the Cross at Gate of Heaven every year during Lent.
By joining together in prayer on this sacred ground every year, it helps "water the seeds" of their little ones in God's words. They find peace by being together and praying together here as His Family, in His name.
Planning Ahead
Gate of Heaven Cemetery offers a wide range of burial options to meet your family's needs in carrying out the sacred burial rights in accordance to church teaching by providing a permanent resting place for your loved one.