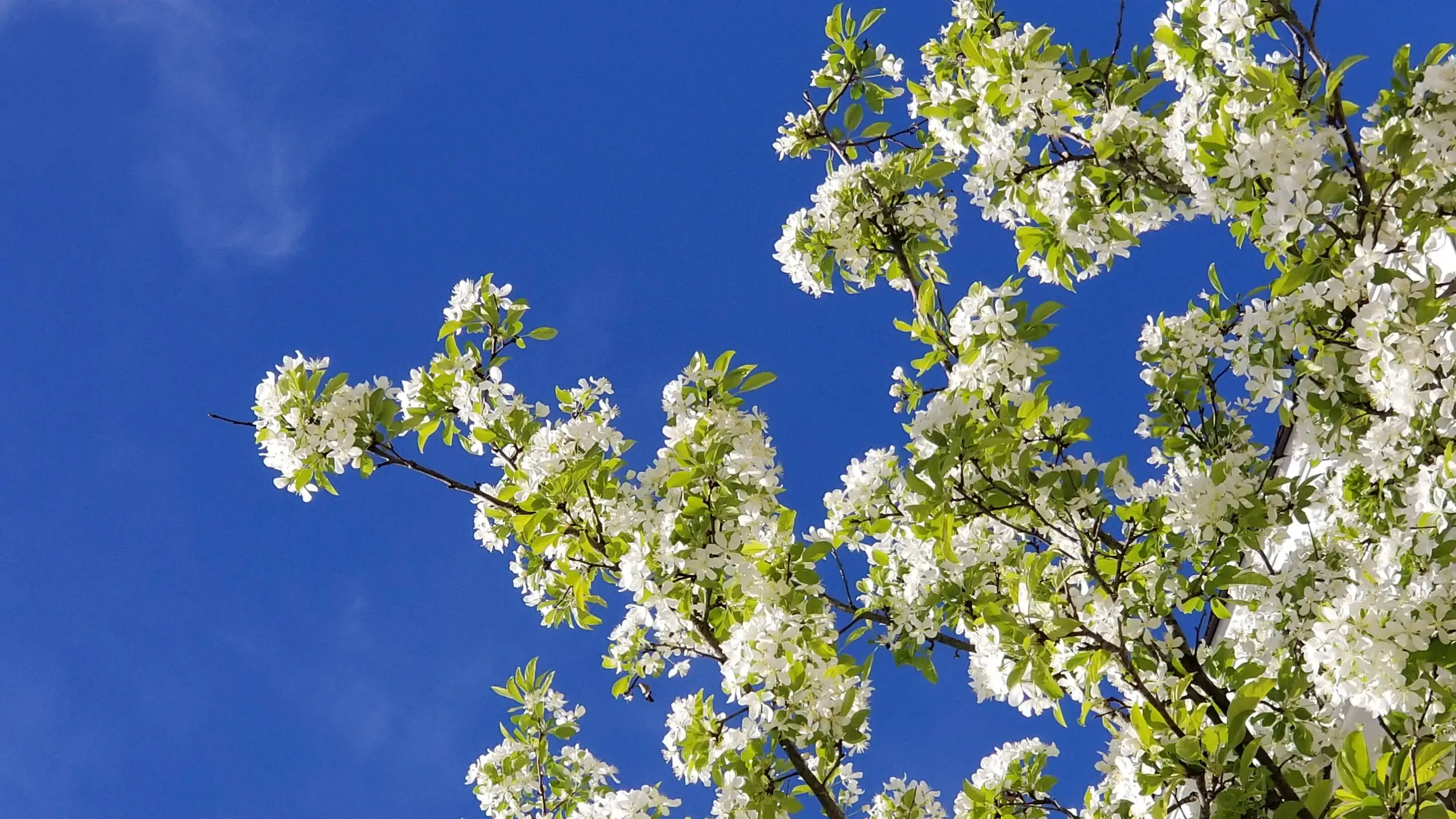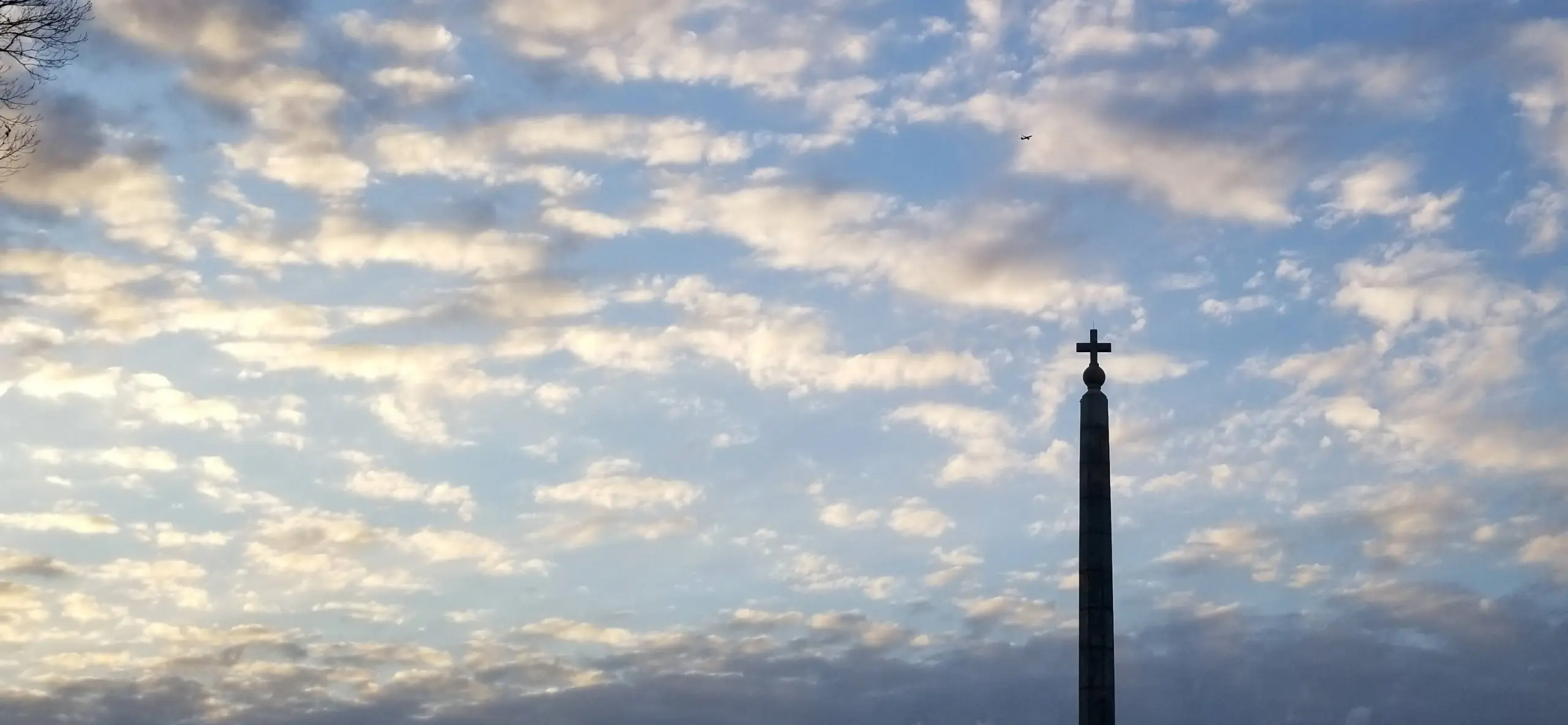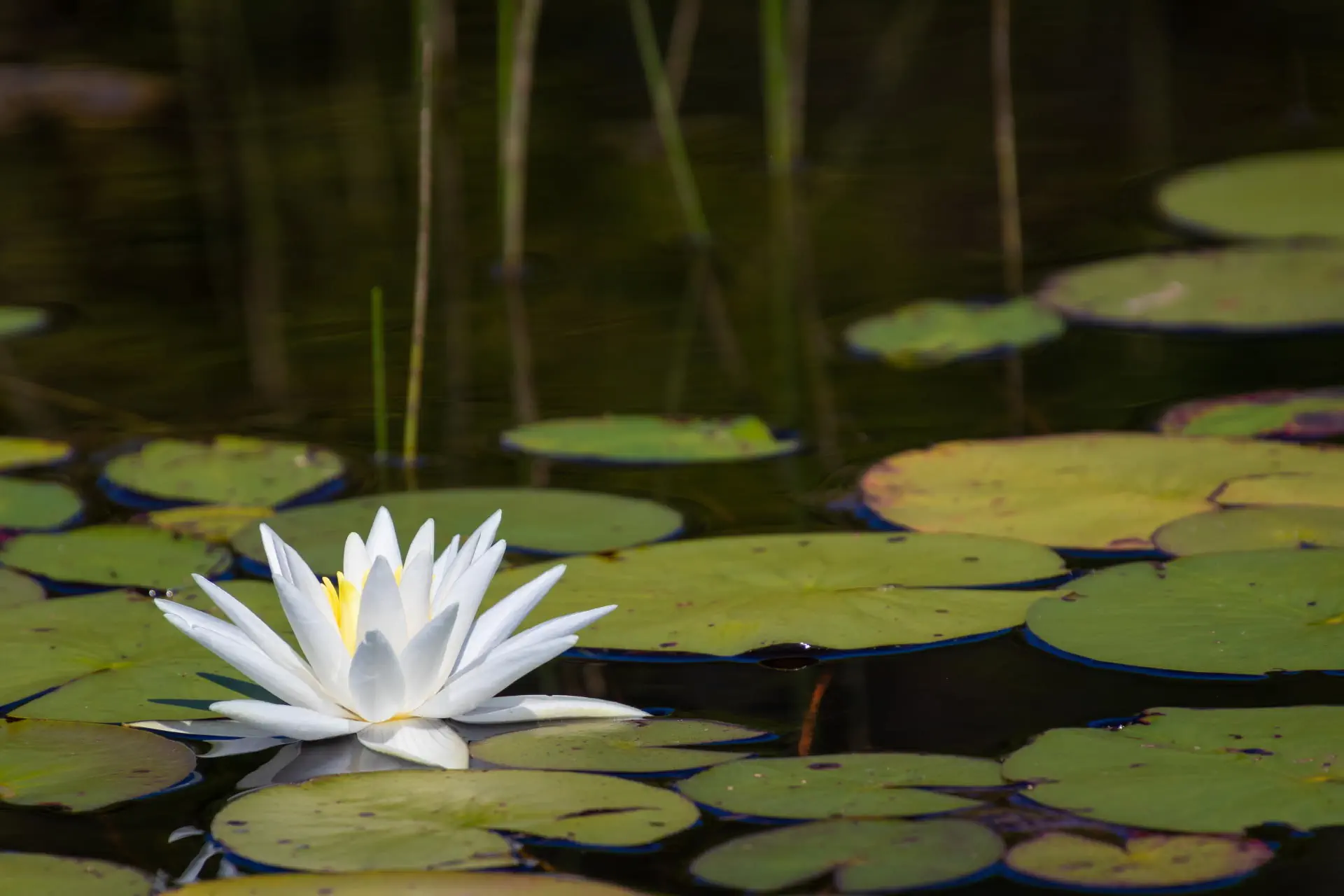 Archdiocese of Cincinnati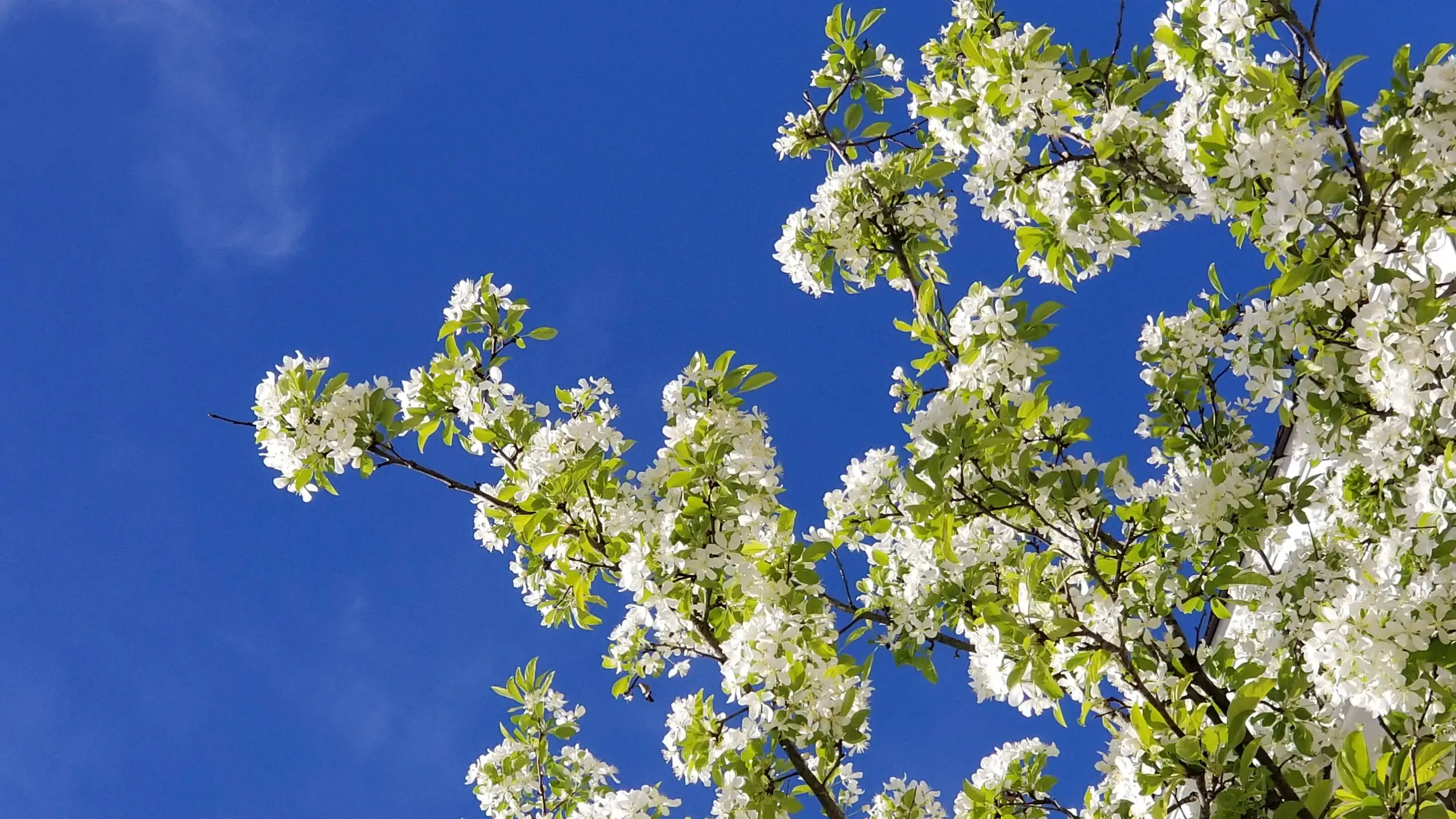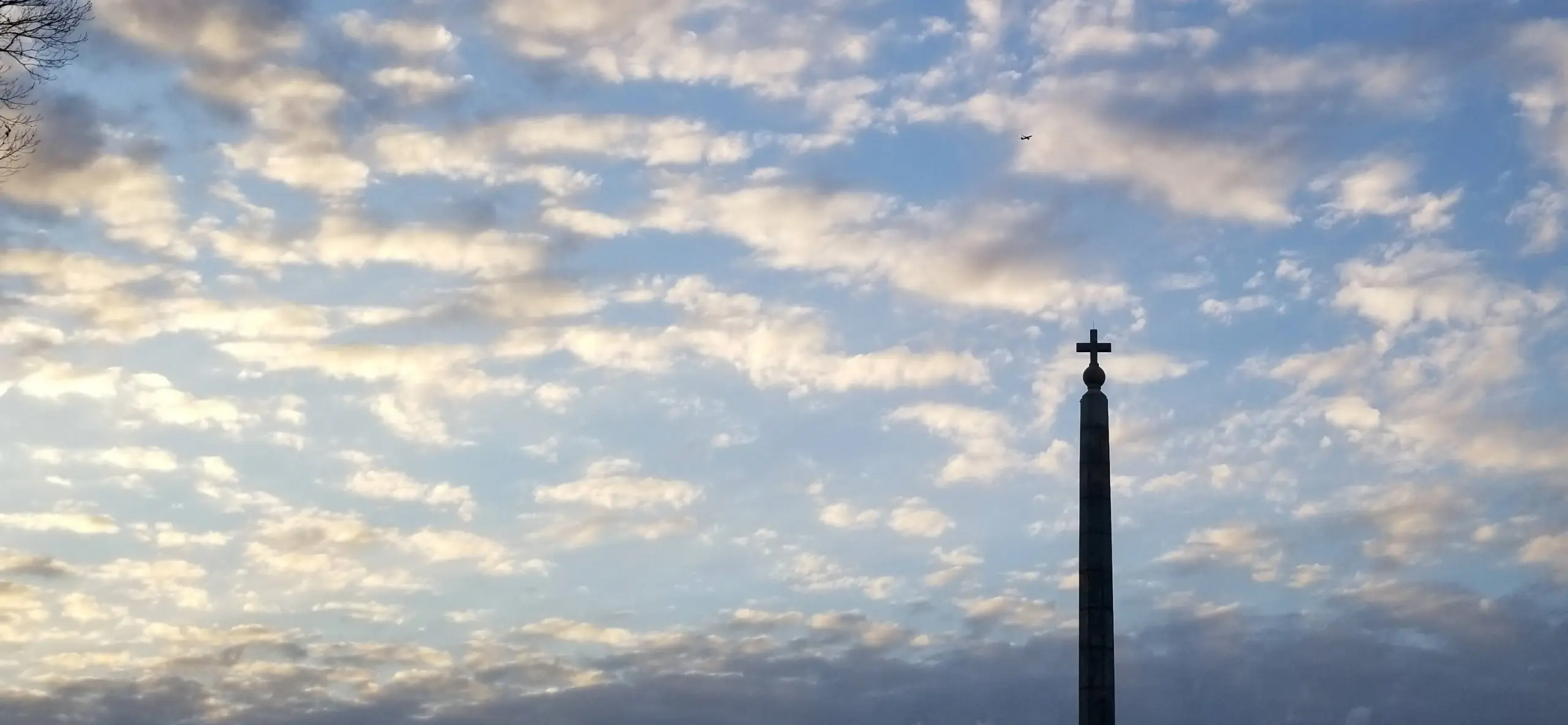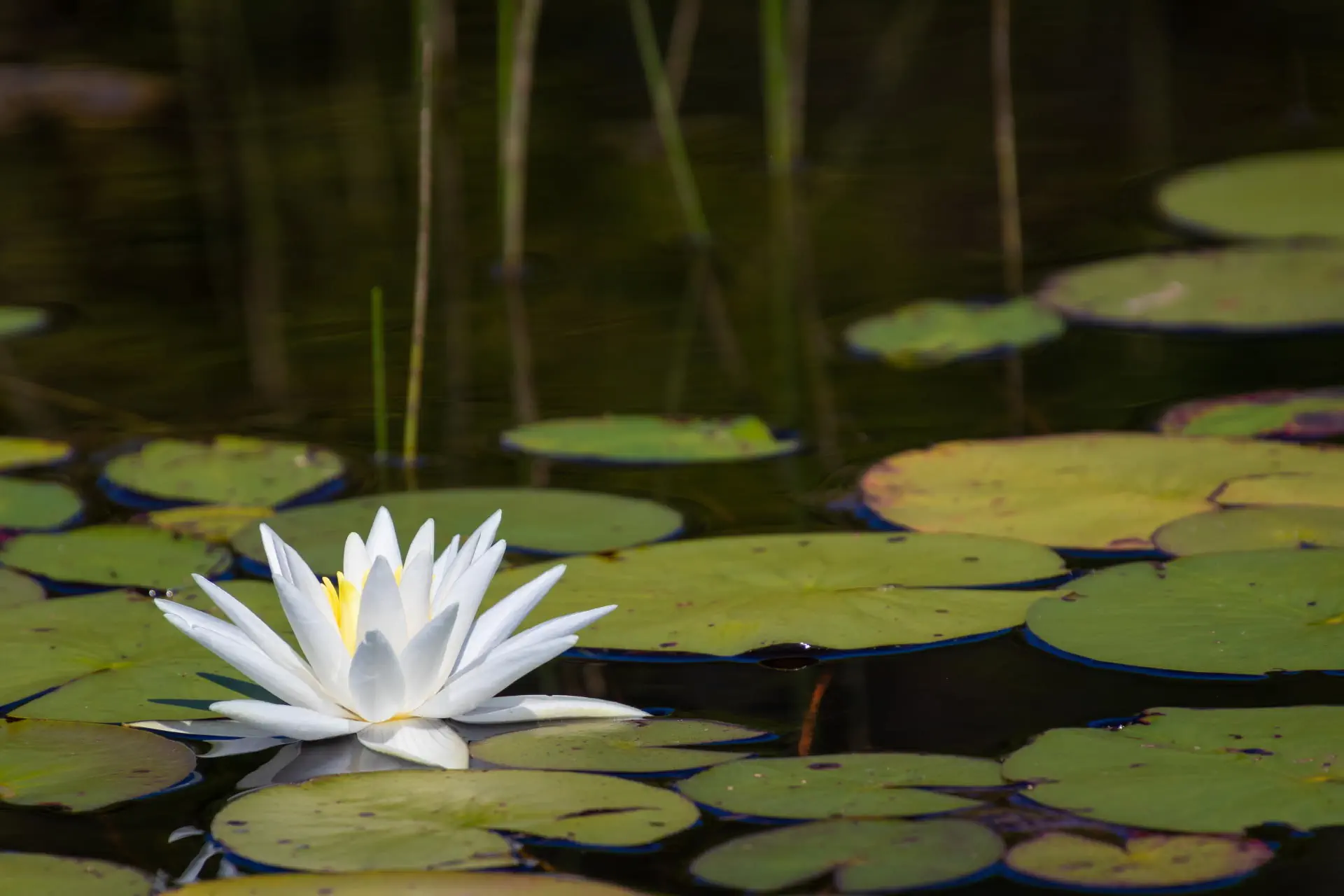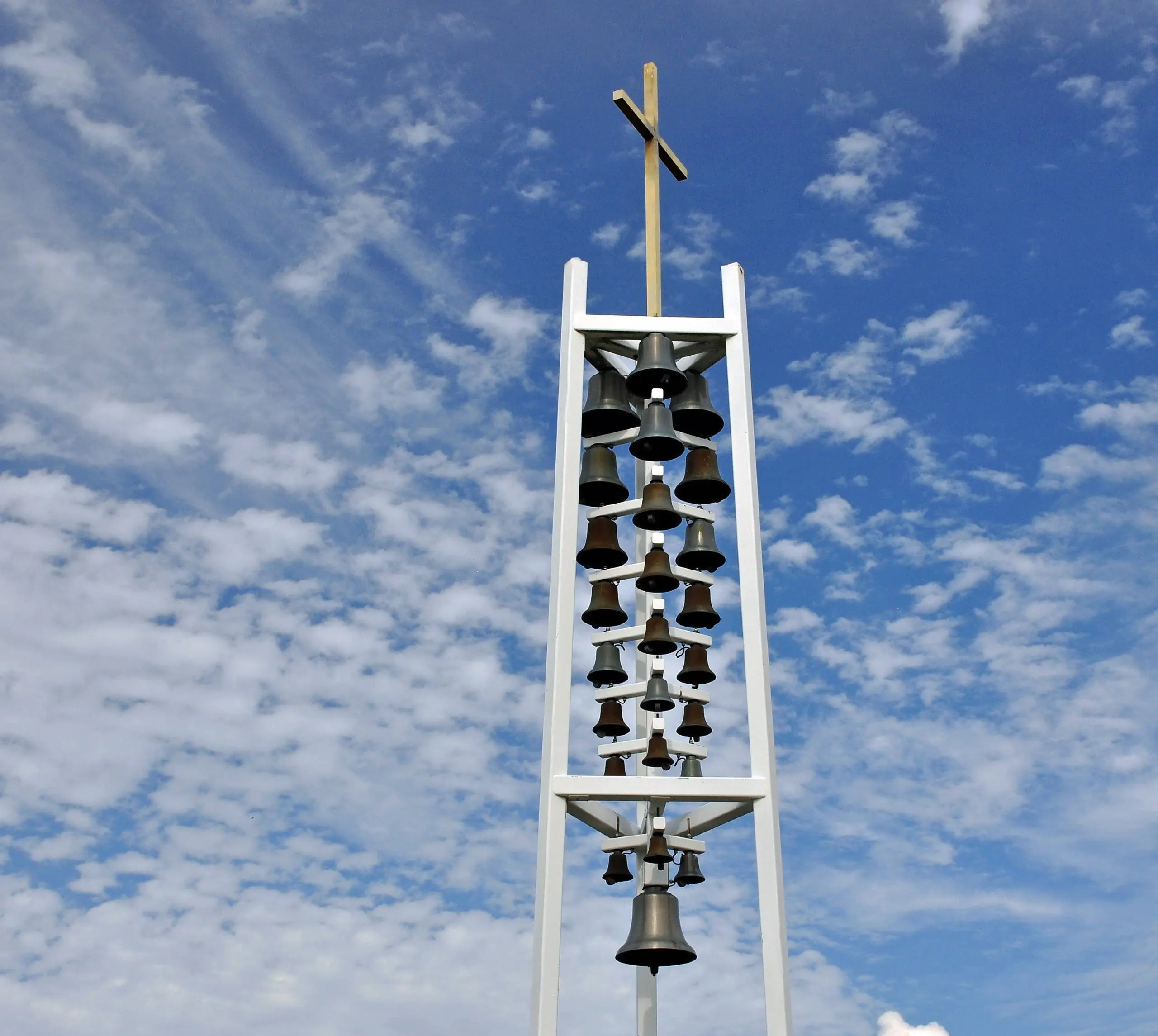 Serving Your Family in Times of Grief
At Gate of Heaven, we know that most people must make burial arrangements during very difficult times—times of grief, sadness and loss. Our staff will treat you with dignity and help you deal as comfortably as possible with the decisions you need to make.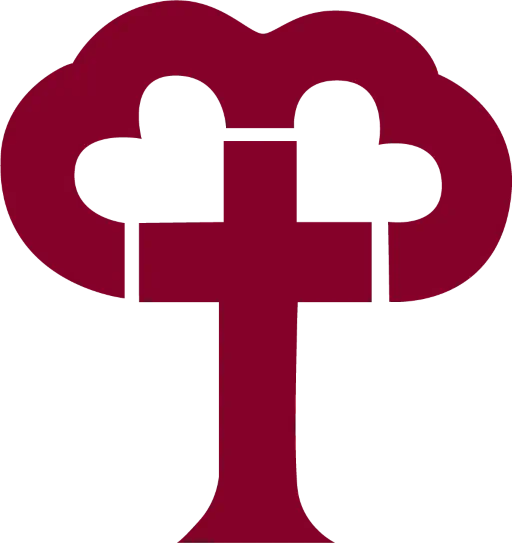 75 Years As A Beacon of Ministry and Faith
Gate of Heaven Cemetery
Since the first interment in 1948, God's presence continues to permeate these 160 acres of sacred ground here at Gate of Heaven Cemetery in Archdiocese of Cincinnati.
With great respect and appreciation for all of the individuals and families that have shared their sentiments and experiences at Gate of Heaven, we share with you this video compilation, which illustrates a few of the "whats, wheres, whys and hows" of our vocation to promote the spirit of Christian peace and joy.
Planning Ahead
Gate of Heaven Cemetery offers a wide range of burial options to meet your family's needs in carrying out the sacred burial rights in accordance to church teaching by providing a permanent resting place for your loved one.