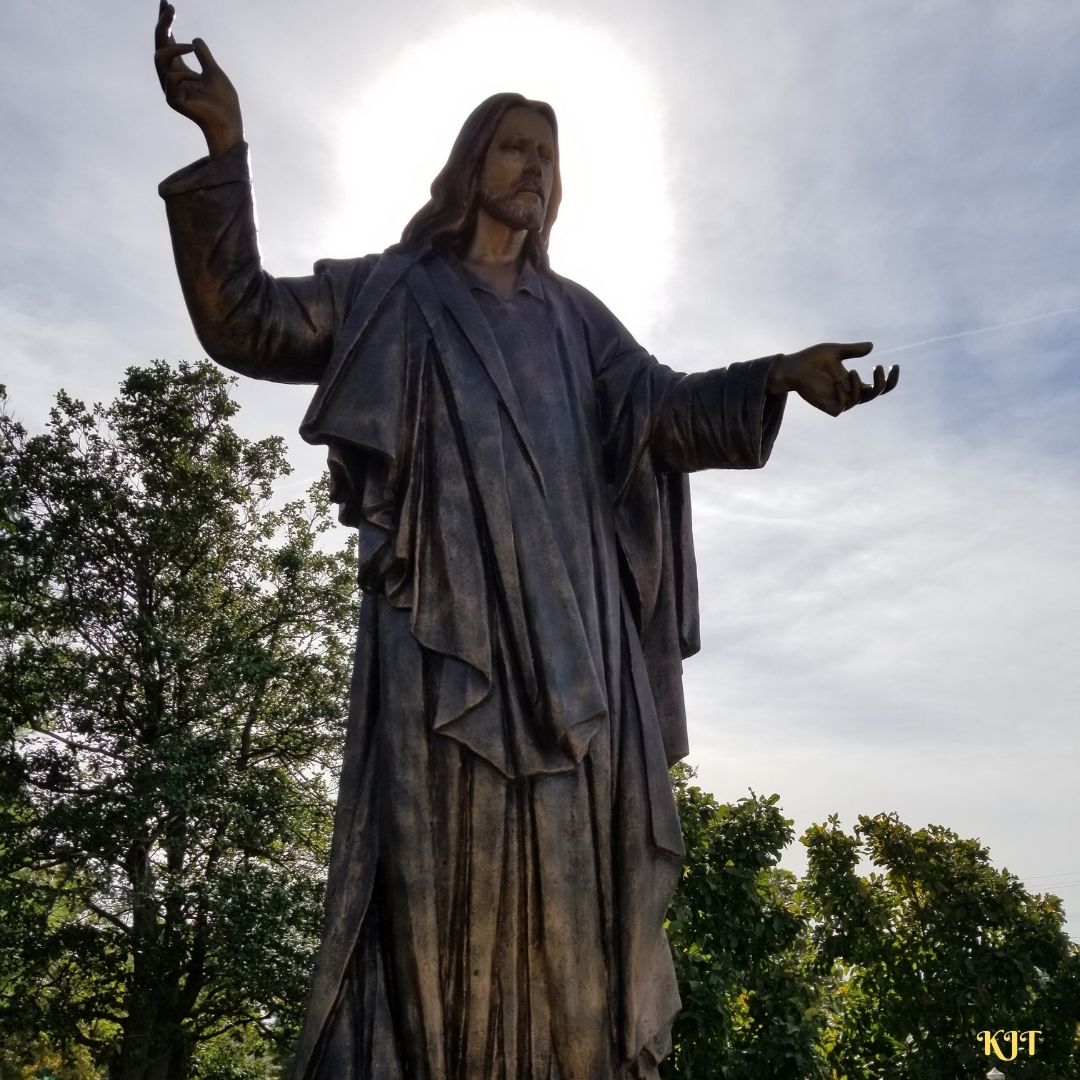 Gate of Heaven Cemetery's 2022 Photo Contest Awards Breakfast
September 24, 2022 @ 10:00 am

-

11:00 am
God's beauty surrounds us everywhere on this sacred ground.
Saturday, September 24, 2022 at 10:00AM, is the special day that awards are presented, in Gate of Heaven's Chapel, to the winners of the 2022 photo contest.
Every year after the photos are submitted for the photo contest, Gate of Heaven will tally up votes for a People's Choice recognition. Only ONE VOTE is permitted from each individual visiting Gate of Heaven Cemetery's main lobby with the photo exhibition from August 1 to August 26, this 2022. (Visitors are prohibited from voting multi times.) Those votes are then tallied up for the People's Choice photo recognition. All of the submissions are then taken to the Archdiocese of Cincinnati's main office at 100 East Eighth Street for display and voting for Archbishop's Schnurr's special vote, along with all of the other AOC team members in the building to view and submit their votes. The photos are then returned back to Gate of Heaven for all of the Gate of Heaven's team to place their votes. After that is complete, all of the votes from AOC and GOH are tallied up for 1st, 2nd, 3rd place winners, and the Youth Award winner.
This special photo contest has become a wonderful tradition every year. It is such a joy to see so many individuals of all ages, with a hobby and passion for capturing God's beauty, His natural art on their lens. Through these magnificent seasons of life every year, on these 160 acres of sacred ground, they truly find the joy here. They capture that joy here at Gate of Heaven Cemetery, Archdiocese of Cincinnati with their lens!
Tell a friend!