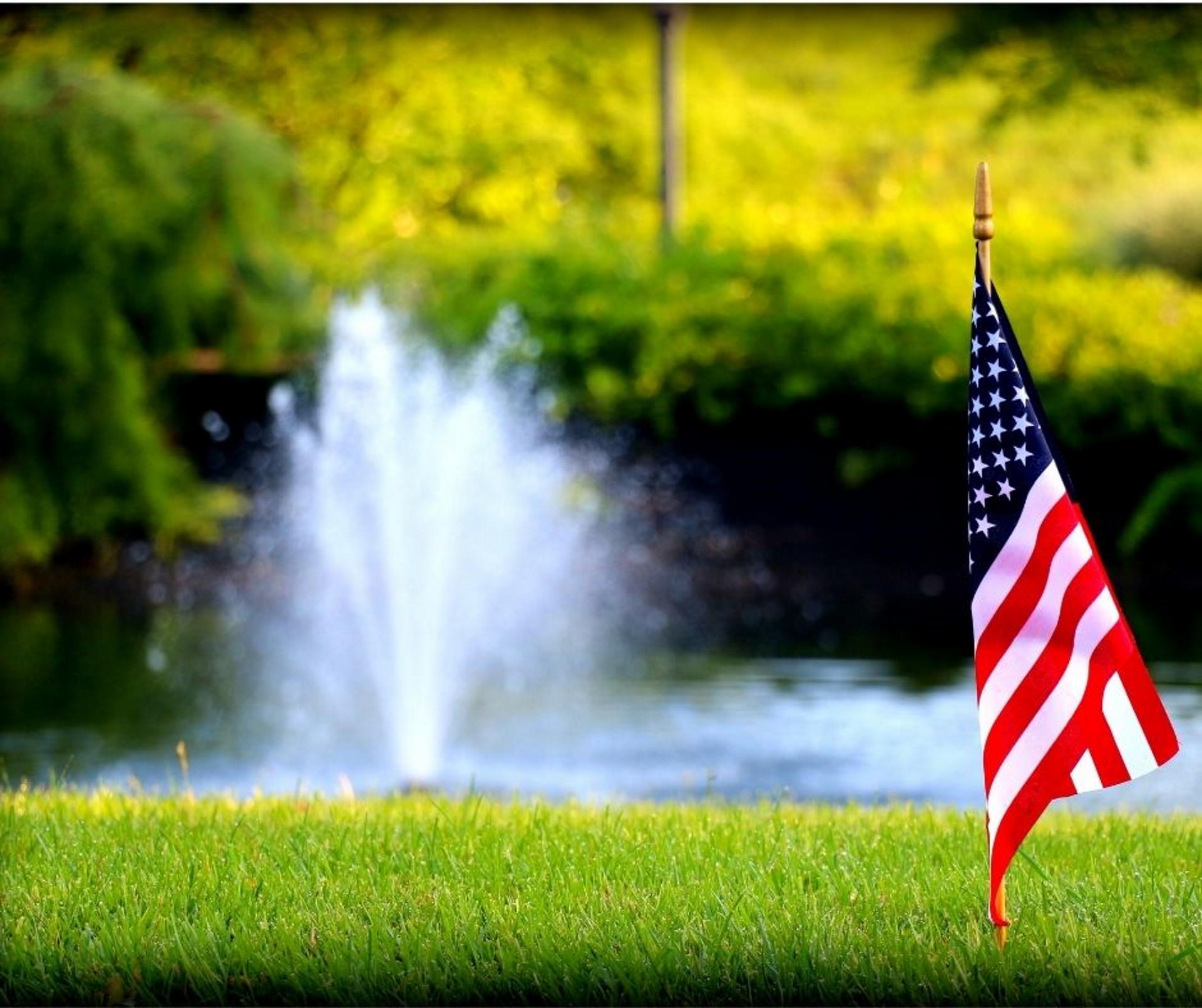 Gate of Heaven Cemetery's Annual Memorial Day Mass 2022
Monday, May 30th, 2022 with Celebrant Archbishop Dennis M. Schnurr
Memorial Day Military Presentation at 10:30AM
Memorial Day Mass at 11:00AM
Our Gate of Heaven Cemetery is continuing the tradition on this Memorial Day with Archbishop Schnurr at the base of the Bishops and Priests mound for our annual Memorial Day Mass. Let us gather together with respect and with prayer at 10:30AM for our Military Presentation to honor all who have served our country and made the ultimate sacrifice. We also will gather in prayer on these sacred grounds for our Memorial Mass to pray for the souls of those at rest here, their families, and for all who have gone before us.
A shuttle from parking to the priest mound will be provided
There is a sign up before mass for taps to be played at your military loved one's gravesite after the mass.
Please bring your folding chairs.
Refreshments will be provided after mass.
*If storms occur, the mass will be moved inside Good Shepherd Parish (1 ½ miles away) at 8815 East Kemper Road*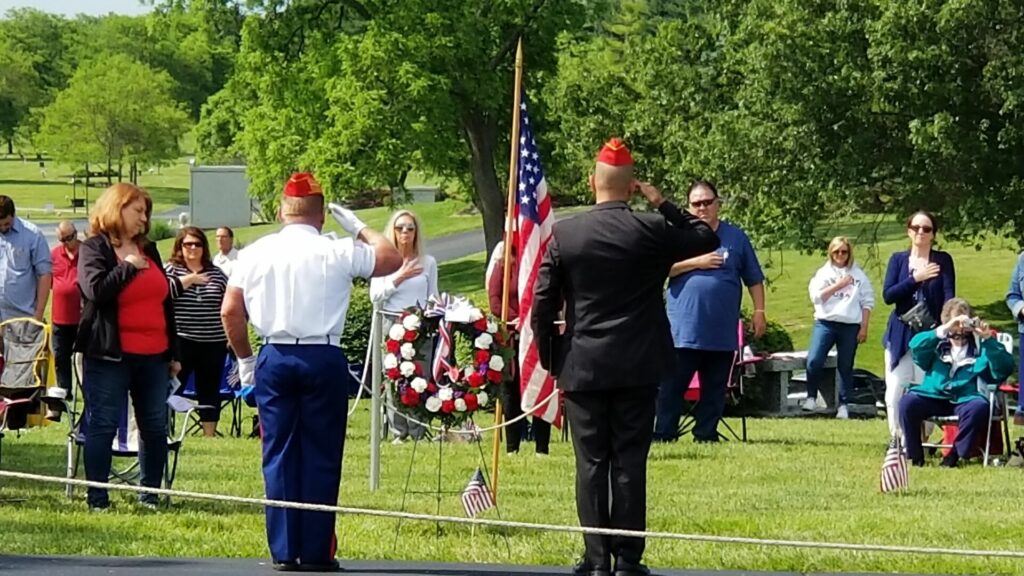 Tell a friend!