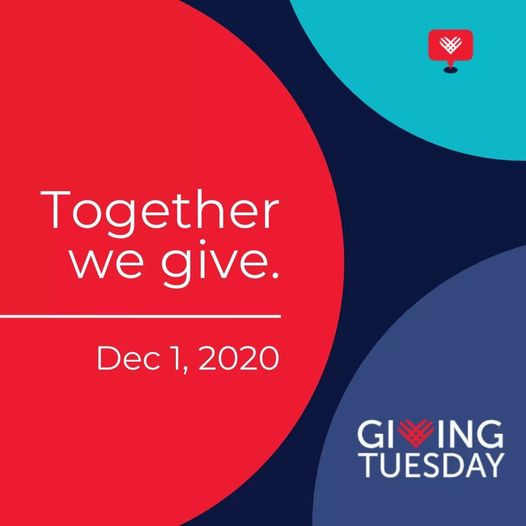 What is Give Catholic, #GivingTuesday?
#GIVECatholicAOC is celebrated annually on the first Tuesday of December. It is our Archdiocese of Cincinnati #GivingTuesday.
This 2020 #GivingTuesday, December 1, is a global day dedicated to giving back.  Declared "the most successful Catholic crowdfunding event to date" by the National Catholic Register.  This giving day kicks off the charitable season and brings the Catholic community together to give thanks and give back to the organizations that shape our souls:  Our Parishes, Our Schools, and Our Nonprofit Ministries.
Please GIVE to Gate of Heaven Cemetery to HELP SUPPORT FAMILIES who have experienced a loss due to a stillborn, a miscarriage or a child under two years old.
All human life is sacred. Stillborn, miscarriages and the loss of infants should be given a proper, dignified, and reverent burial.  In God's name, the Gate of Heaven Cemetery provides our Cincinnati Catholic Families a free grave space within our baby garden section. Your donation will help us continue this ministry.
Your generous donation will continue to assist these families with carrying out this corporal work of mercy and providing a sacred resting place for their precious angels.
Click on the link below to donate starting NOW through December 1st!
https://www.givecentral.org/location/1166/event/27092
All wonderful donors have the ability to share their gifts from their computer, mobile phones and through text-to-give. Please take a moment and give to make a difference.
Text-to-Give Phone Number: 513-586-1943
Text-to-Give Keyword: ghcemetery
THANK YOU!
BLESSINGS TO YOU ALWAYS AND IN ALL WAYS!
"Truly you have formed my inmost being; you knit me together in my mother's womb."
– Psalm 139:13
Tell a friend!