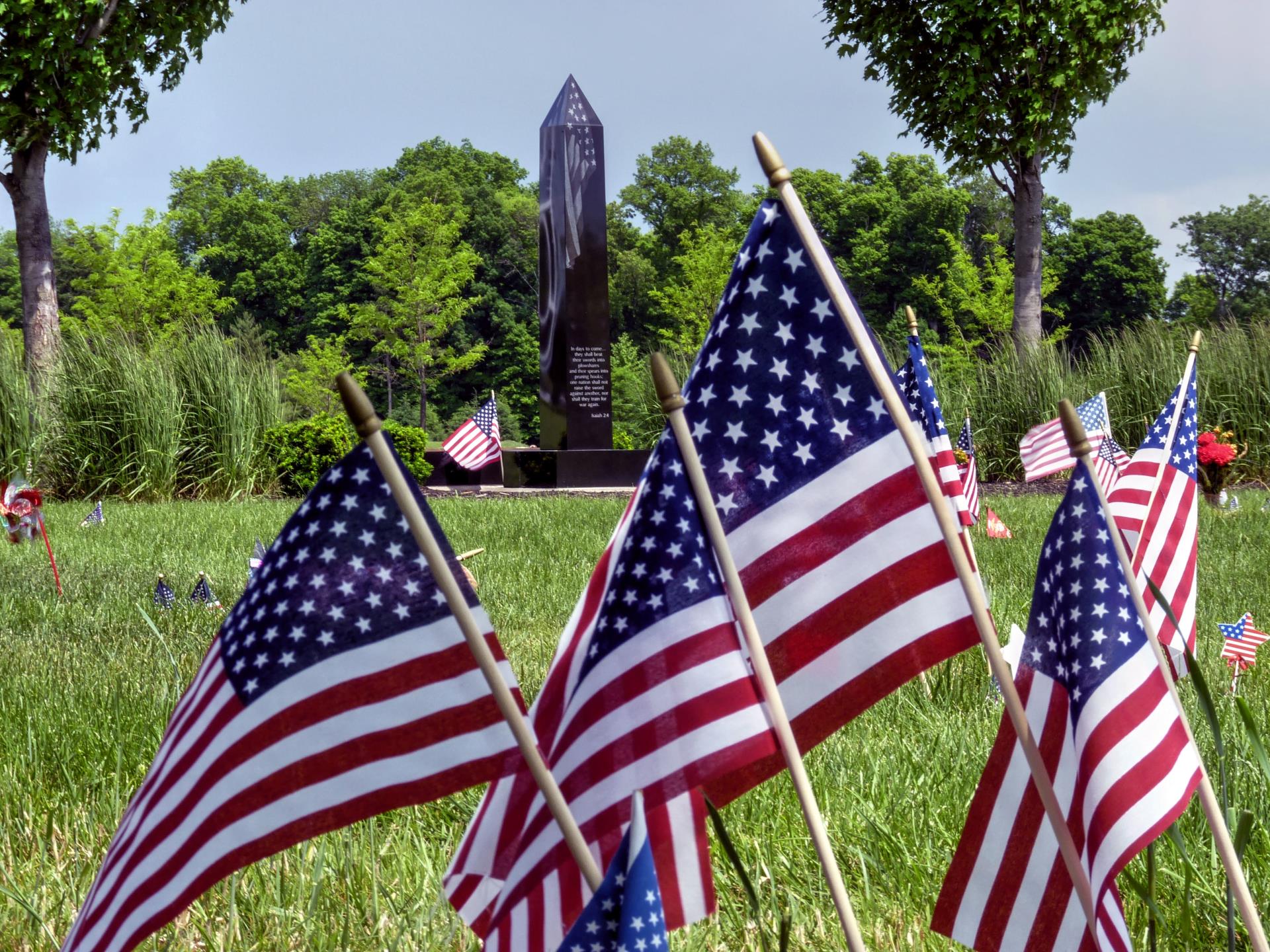 Let's join together for Veterans Day to honor our Veterans!
Veterans Day is a Federal Holiday for all of us to honor our military veterans of the United States of America.
Come to the Gate of Heaven to honor and pray for thousands and thousands of the deceased men and women who have served our country, with our United States of America National Flag posted at their grave sites.
The USA flags will be posted at their grave sights until November 17th.
Tell a friend!