Garden Mausoleum & Private Estates ®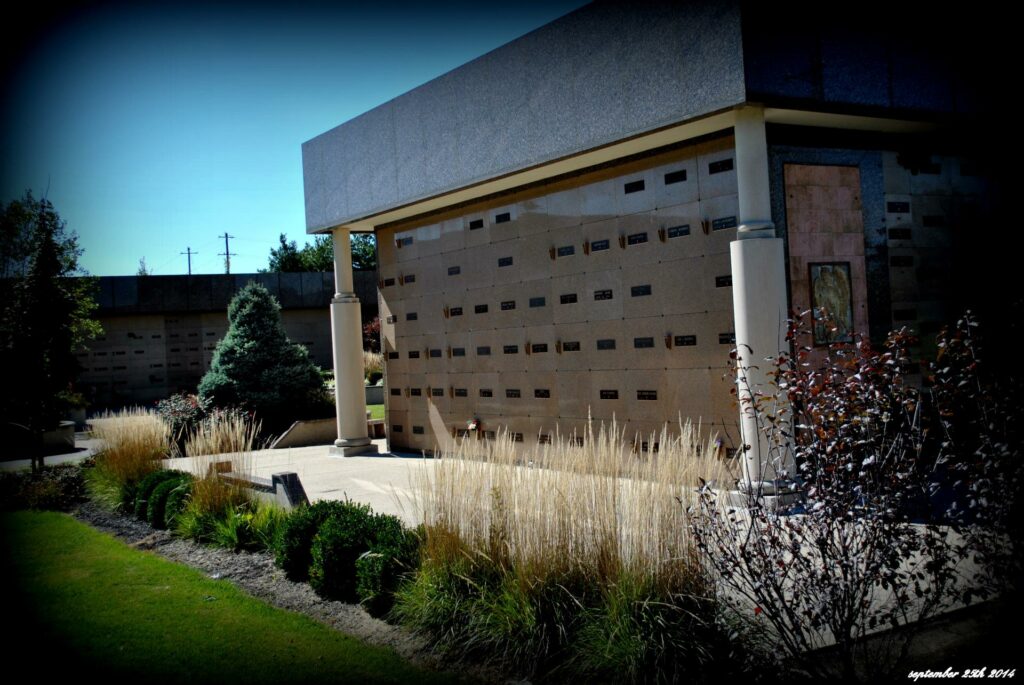 Garden Mausoleum Complex is dedicated to the authors of the gospel – Matthew, Mark, Luke and John – and provides facilities for above-ground interments. Mausoleums allow year round visitation, conserve land space, and make it easy to locate a loved one. One choice solves all cemetery decisions, and is comparable to ground burial.
Private Estates® are designed and built exclusively for the family and can vary in size and capacity. Private Estates offer your family a secluded burial and private area to visit your loved ones.