August Remembrance Mass
August 19, 2021 @ 7:00 pm
GATE OF HEAVEN CEMETERY, ARCHDIOCESE OF CINCINNATI IS RESUMING THE REMEMBRANCE MASS ON THE THIRD THURSDAY OF EVERY MONTH, "THE MONTH'S MIND MASS."
"THE MONTH'S MIND MASS" COMMEMORATES THE DECEASED ABOUT 30 DAYS AFTER THEIR PASSING – ONE MONTH AFTER THE INITIAL SHOCK AND GRIEF OF DEATH. IT IS A TIME TO HONOR THE DEAD WITH PRAYERS AND A TIME TO HOPE THAT THEIR LIVES AND DEATHS WILL HAVE LASTING MEANING.
EVERY "MONTH'S MIND MASS" IS FOR THE FAMILY AND FRIENDS THAT HAVE HAD A LOVED ONE BURIED ON THESE SACRED GROUNDS IN THE PRIOR MONTH. 
ALL ARE WELCOME TO ATTEND AND TO JOIN TOGETHER IN PRAYER FOR ALL WHO ARE GRIEVING AND FOR ALL THAT HAVE DIED. 
REFRESHMENTS ARE PROVIDED AFTER THE MASS.
***PLEASE RSVP by calling 513-489-0300. Thank you very much!***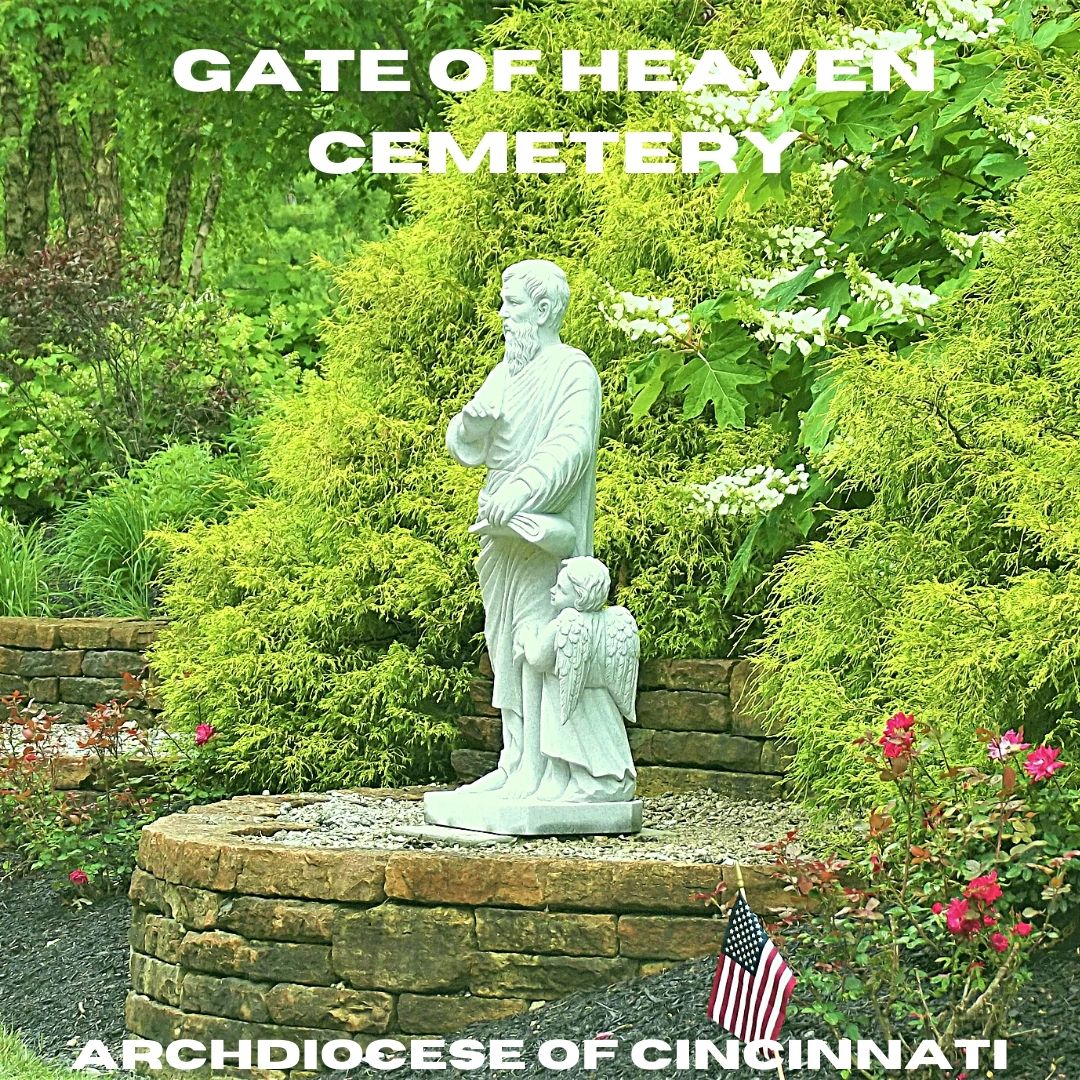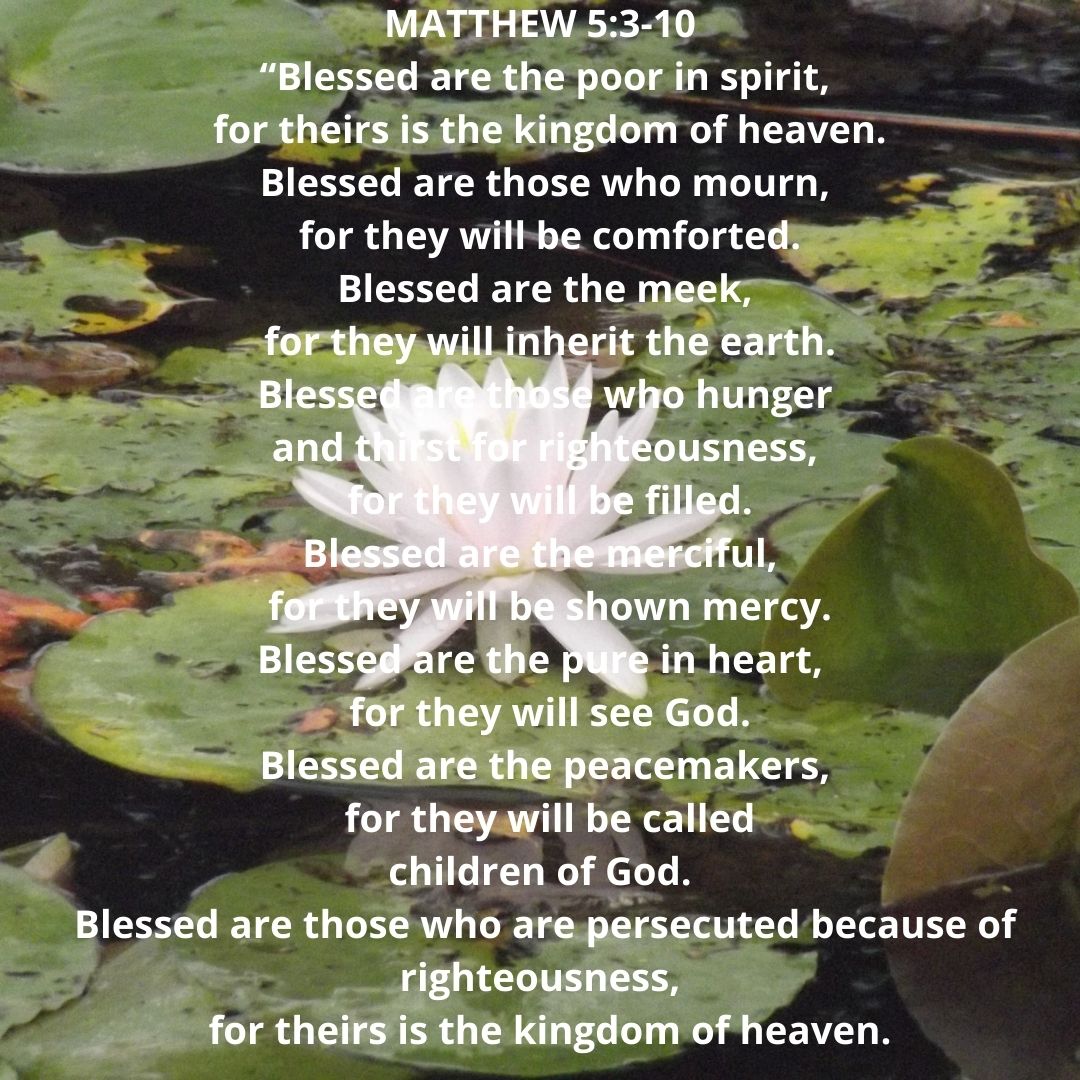 Tell a friend!