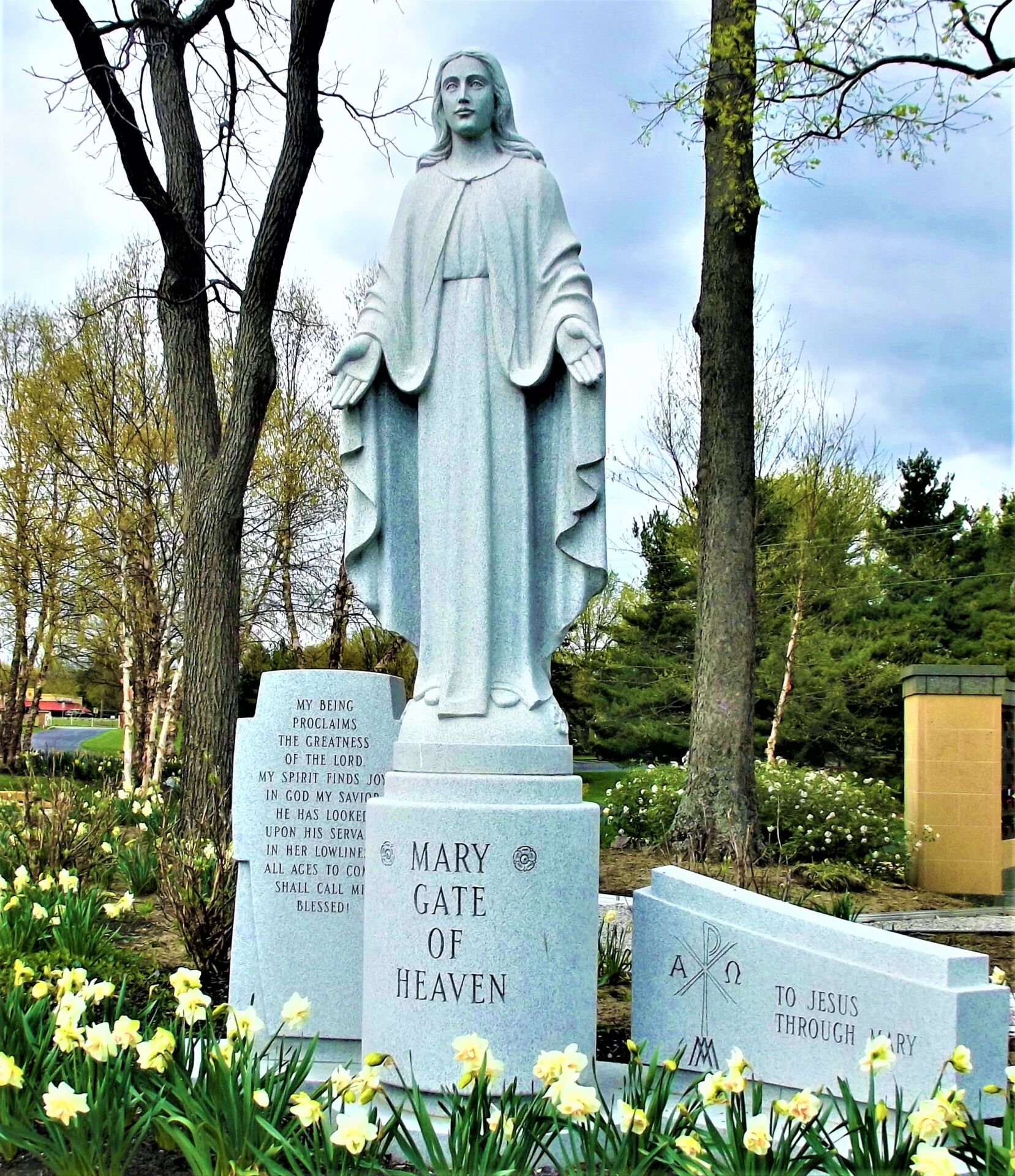 National Day of Remembrance for Aborted Children – Prayer Service
September 18, 2021 @ 9:30 am
Please, let us all join together in prayer here at Gate of Heaven Cemetery on Saturday, September 18, 2021 at 9:30AM for the special National Day of Remembrance for the Aborted Children Prayer Service.
On this day Pro-Life Americans throughout our country will gather at gravesites and memorials of aborted babies nationwide to mourn for our brothers and sisters in our USA lost to abortion. We need the power of prayer together at Gate of Heaven Cemetery, as millions of other Americans gather in prayer on this day too. Our prayers will be heard!
We pray, Father, that we who are living stones of the Church, may likewise be witnesses to the dignity of life.
Give us the grace to confront the evil of abortion and eliminate it. May we see the day when all people who visit this Rachel Mourns Her Children Memorial, here at Gate of Heaven, will remember abortion only as a thing of the past, and may we praise You forever for the victory of life. We ask this through Christ our Lord. Amen.

Tell a friend!